Ken Nelson Toyota | Serving Rockford, IL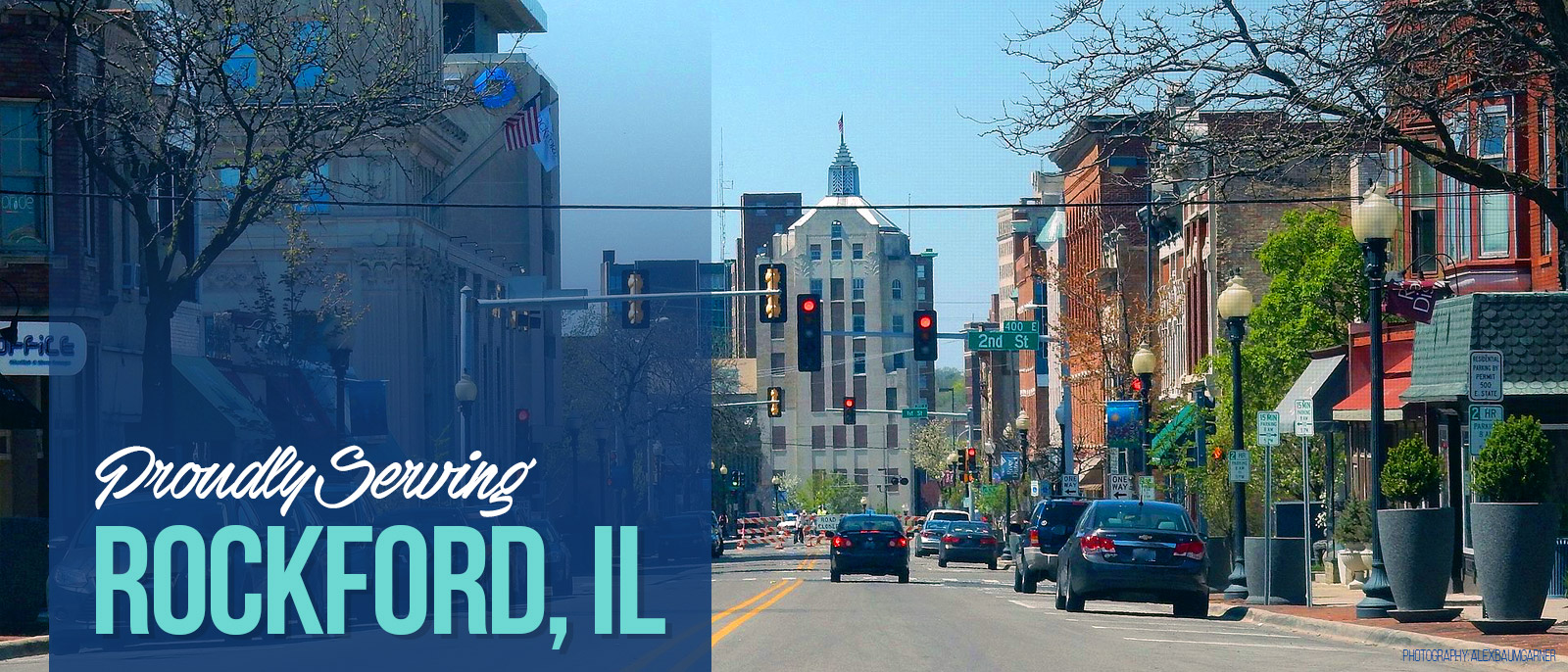 Fun Destinations to Explore in Rockford, Illinois
There is lots to do in the area of Rockford, Illinois. No need to drive your Toyota over to Chicago for the full treatment of culture, fun, and excitement.
Museums
Down at the Riverfront Museum Park Campus, the Burpee Museum of National History, Rockford Art Museum, and Discovery Center Museum are all located. Jump into the history of the area and wondrous, full dinosaur bones at the Burpee, even the complete set of Jane, a T-Rex, and Homer, the sub-teenage triceratops. And relive the art of the locals and time itself with over 1,900 exhibits at the Art Museum.
The kids' Discovery Center Museum is one of the best family destinations in Northern Illinois, with over 300 exhibits daily and huge events for kids of all ages that deal with STEM-based technologies and sciences.
Anderson Japanese Gardens
For a more peaceful reverie in the woods there's the Anderson Japanese Gardens. Rated one of the best Japanese gardens in North America, Anderson is 12 acres of waterfalls, paths, and koi-filled ponds. Started in 1978 next to the swampy Rockford Spring Creek, the gardens now allow open or guided tours to see the well-placed rocks, trees, and streams. Have your wedding or event held at the beautiful gardens.
Rock Cut State Park
For extreme excitement take in the 3,092 acres of the state park Rockford got its name. With big natural beauty of wilderness and animal life, the park focuses on the large amount of watersports done on its two lakes, over 200 acres on Pierson and Olson Lakes.
You can camp, hike, boat, fish, and hold events at the area named for the ancient wagons crossing, Rockford.
Magic Waters – Six Flags
You can always travel a little ways out of the city for the seasonal waters of Six Flags parks, Magic Waters. With dining, water slides, and rides you'll never be without something to do.
For more fun ways to get the most out of the Rockford area, call us at Ken Nelson Toyota. We'll be happy to share more of our favorite local destinations.