Winter Service Tips | Dixon, IL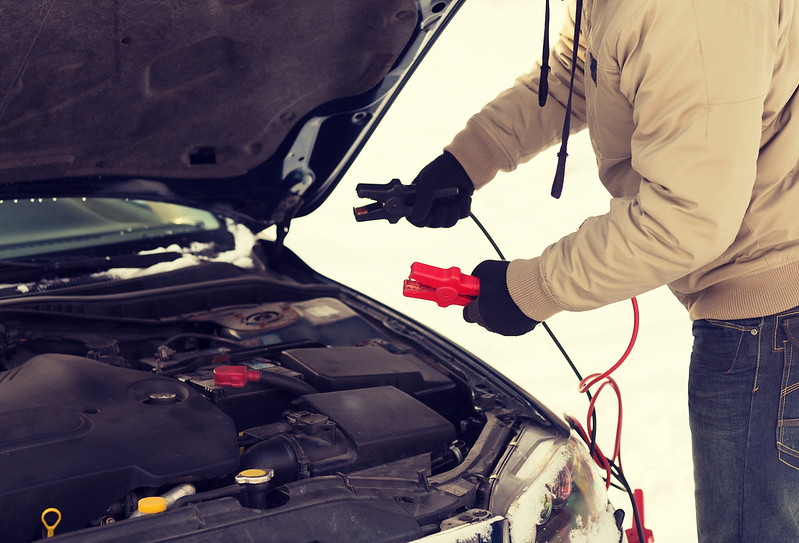 It's one thing to be ready for the winter months ahead mentally; it's another to be ready for the physical side of the icy days ahead. Try these maintenance tips on your car so you'll ready for any days that come.
Tires
Northern Illinois is synonymous for snow so the best idea for quick braking and turning in slippery road conditions is the durability of snow tires. They're great for snowy roads but less for clear and well-kept roads, so keep that in mind.
Tire pressure can change about a pound of pressure with every 10-degree drop, leading to over-worn or underperforming tires. Check the pressure often to stay within the recommended limits.
Battery
A volt test can show if cold weather has affected the battery's efficiency. It's supposed to hold juice well as well as charge well.
Gas Tank
The gas tank should never fall below half full in case of emergency. Cold weather can freeze the tank if the vehicle is used not enough or the weather is extremely cold. Also it's good to have enough fuel if you're stuck somewhere needing help.
Antifreeze
Antifreeze, one of the most important fluids in frigid weather, helps the engine from freezing over. Make sure the levels are at top performance before icy weather sets in.
Windshield Wipers
Engine fluid to go along with antifreeze is the handy windshield wiper fluid. Visibility is king in dirty winter driving so keep it topped off to prevent needing it when it counts most. To prolong the wipers' lifespan, try propping them up before icy nights so they don't stick to the windshield.
Headlights
The last to go along with visibility is the full potential of your headlights. Yellow, fogging headlights can decrease the amount of light projected out. A restoration kit can bring those old headlights back to life and to their full measure of nighttime visibility.
Call us here at Ken Nelson Toyota if your vehicle needs any of these service items taken care of.